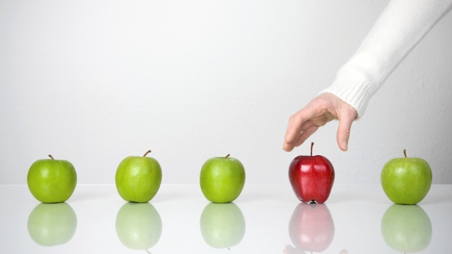 Does it seem impossible to find your ideal employee? The increasing shortage of qualified staff makes finding the best candidate for a vacancy a difficult task. Talent Selection has the professional expertise and all the tools to find talent quickly and efficiently.
Our Services
Active Recruitment + Direct Search: We proactively seek out a specific profile based on a job description. This is usually a person who is already in employment, but is looking out for a new challenge.
Recruitment & Selection: Thorough screening guarantees a long-term solution.
Assessments
Our Strengths
✓ Expert, quick and discrete selection procedure
✓ Extensive database of potential candidates
✓ Knowledge of the market and an extensive network of contacts
✓ Focus on a long-term collaboration
✓ Extremely reliable
✓ The best terms
Curious to know how we operate? Feel free to contact us, and compare!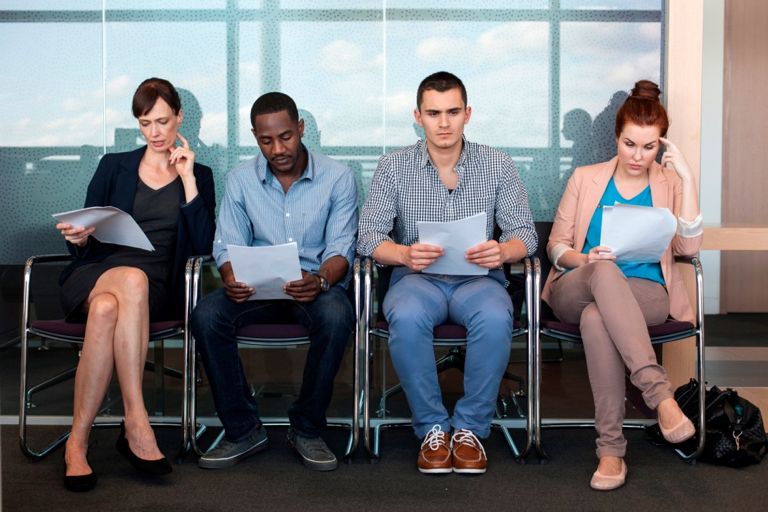 When you apply for a job via Talent Selection, you can count on DISCRETE, personal assistance. It is important to us to offer our applicants the best job vacancies. Talent Selection works exclusively under direct contract with employers. You will be in the direct employ of the employer, under a permanent contract.
Talent Selection is a government-registered recruitment and selection agency. Your application will be processed in compliance with privacy legislation and the codes of practice and legislation governing employment agencies. During the application process, we ensure proper alignment concerning the terms of employment.  We continuously provide information and advice, thereby creating a transparent, clear process.
Discrete
Fast
Efficient
Reliable
If you have any questions, feel free to contact us: before, during or after your job application.